Who we are
Powercell is a leading privately owned power systems company established in 2005 in Lagos, Nigeria, and the foremost renewable energy solutions provider in Nigeria.
With strong international partnerships with top notch global energy companies such as ABB, Ashley Edison, Cappello group, Powercell is the one-stop shop for all your energy and power backup needs.
At Powercell, we have carved a niche for ourselves as the go – to company for alternative and uninterruptible source of power for diverse areas of business – manufacturing, financial services, military, healthcare and education service providers, and homes.
Creed and Culture
At Powercell, we create an environment where people are encouraged to bring in their unique strengths and creativity, whilst working together as a team to achieve the corporate goal. We believe in capacity development, and so, invest a lot in human resource development.
We have built a culture of responsive and outstanding customer service over time because we know that just as the spinal cord is to the human body, so is a reliable power infrastructure to a business. We celebrate achievement but we keep moving because we have a very high standard set for ourselves, and with God's help, we keep achieving them without even knowing it.
We are building our capacity to attain our vision of becoming the leading renewable energy provider in West Africa.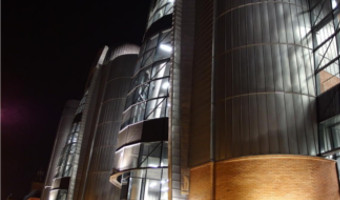 October 1st 2005
Incorporation of Powercell Limited
The company was incorporated in 2005 for the provision of alternative power support to businesses and homes, by the use of Uninterruptible Power Supply (UPS), Power Inverters, Deep Cycle Batteries and Photovoltaic source of alternative energy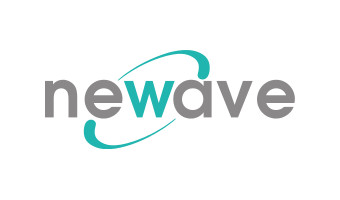 May, 2012
Exclusive Partnership with Newave Energy, Switzerland
Powercell inked a partnership deal with Newave Energy SA of Switzerland, to transmit UPS with outstanding quality and reliability to Nigeria. With this deal, Powercell became the sole company to sell, maintain, and promote Newave products in Nigeria, including the modular and transformer-less UPS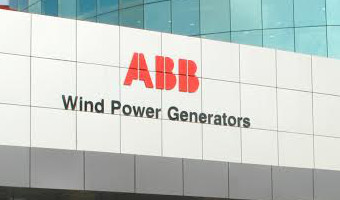 October 2012
Powercell becomes the sole partner to ABB in Nigeria
ABB acquired Newave Energy Holding SA, making it a 100 percent member of the ABB Group. With this acquisition of Newave Energy by the ABB group, Powercell became the sole partner to ABB on the sale, installation and commissioning of ABB UPS in Nigeria. We have since then become sole partner to many other high profile energy brands in Europe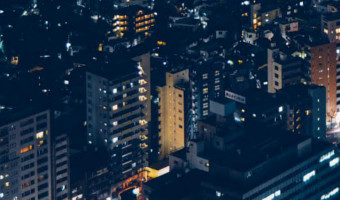 2014 – 2016
Installation of a total of 5 megawatts of reliable clean power across Nigeria
In the last 3 years, Powercell has installed a total of 5 megawatts of reliable power across Nigeria, and is still going strong. With the global concern about clean energy, Powercell, in conjunction with the Edinburgh Centre for Carbon Innovation (ECCI) is also joining hands to support the attainment of the Federal government of Nigeria's goal of achieving a carbon free environment
Vision
To become the leading renewable energy provider in West Africa.
Our Objectives
To achieve this mission, the Company strives to continuously:
Understand, anticipate and respond effectively to customer's changing requirements by promoting the culture of a " User friendly organization" where the customer is king;
Improve the quality of products to users through knowledge transfer from foreign technical partners
Develop an energy project that will not only be a major supplier of electricity to the Nigerian populace but will also complement the vision 2020 of the federal Government green Power project
Promote safe working standards that will ensure the safety of personnel and output
Mission
Powercell limited seeks to combine good solar technology with nature's most abundant resource to deliver the cleanest, most affordable and energy efficient solutions for a green future.
Powercell limited is also passionately committed to delivering alternative energy choices through lasting partnerships in order to build a brighter, sustainable future.
Our Core Values
The Company's core values, which guide the conduct of its operations as well as its interactions with stakeholders, are as follows:
Integrity
Professionalism
Excellence Mindset
Capacity Building
Customer Service
Compliance
Community Empowerment
Our Clients
In Nigeria, Powercell sells, installs and carries out maintenance services for following corporates, government parastatals, church and higher institution of learning: