The leading renewable energy provider in Nigeria.
We deliver the most affordable and energy efficient solutions to power homes and industries across Nigeria.
We are Partners to building your dreams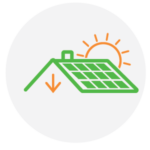 SOLAR
INSTALLATIONS
11 years experience
Rapidly-growing national presence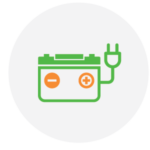 UNINTERRUPTIBLE
POWER SUPPLY
Leveraging International partnerships with Energy brands
Providing Uninterruptible power supply
Installation of 5MW of reliable power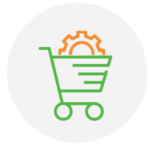 FULL SERVICE
SOLUTION
Sales
Installation
After Sales Support/Maintenance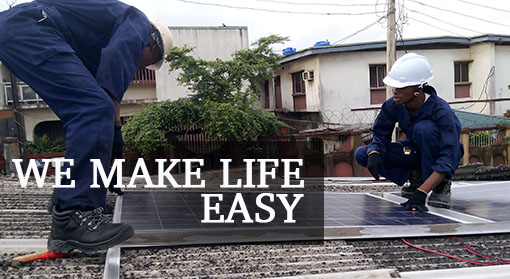 Renewable Energy to power your world!
We are the go-to-company for alternative and uninterruptible source of power. With strong international partnerships with top notch global energy companies such as ABB, Ashley Edison, and Cappello group, we provide reliable power infrastructure for your business.

Cyberex® PowerBuilt™ industrial UPS
The Cyberex® PowerBuilt™ industrial uninterruptible power supply (UPS) from ABB features a proprietary amplitude detection control design resulting in faster, more accurate fault sensing for system reliability and critical load protection. PowerBuilt™ is a true online double conversion industrial UPS designed to support the continuing demand from downstream refining and petrochemical processing, upstream oil and gas processing, power generation, and the growing regulatory and safety needs of today's industrial complexes. The PowerBuilt™ series UPS is designed to UL 1778 safety and IEC 62040-3 performance standards; and therefore, it can be scaled to meet changing electrical requirements and is adaptable to the most stringent technical specification.
Cyberex® PowerBuilt™ industrial UPS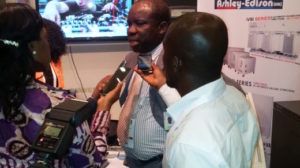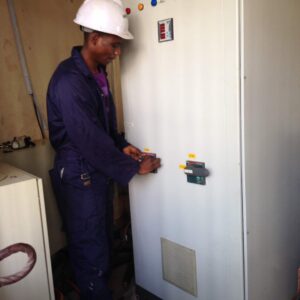 ABB AVC PCS100 installation
at NNPC retail Abuja, one of the very first of its kind in Nigeria with a success story.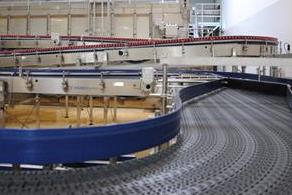 A heavenly UPS project for HELL 

"Only nine weeks was allowed for the period from signing the contract to the system switch on – including battery installation…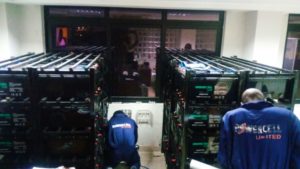 100pcs of 200amps battery installation

of ABB 230kvA UPS at NPA, Marina Lagos. Another milestone covered!
Glossary of technical terms commonly used by ABB
ABB Ability™ System 800xA: The ABB Ability™ System 800xA
is used in many industry sectors to oversee and control a
wide range of processes….
Reliable electricity access with MGS100
By providing reliable and affordable electricity, ABB's new microgrid solution MGS100 enables remote communities and businesses to thrive. Its integrated system enables solar PV power and battery energy storage to provide access to power to remote communities and back-up power to critical facilities and businesses. This power enables economic growth with minimal environmental impact, making social and economic development possible for everyone.
Installation and Commissioning
Professional installation and start-up services for ABB's UPS, Ashley Edison, Capello and power conditioning.
Spares and Consumables
Timely access to spare parts is essential for maintenance and power availability. Powercell can help plan spare part stocking throughout the life cycle of the equipment.
Maintenance
 Regular maintenance services from Powercell decreases the risk of equipment failures and unscheduled repairs.